16 places to find the best Free stock photos
Good images are a key part of putting together a great website. But finding images to use can sometimes be difficult. Your options are to take the photos yourself, buy images from a photographer or stock image site or to find images that are free and available for use. That's what we are going to look at here today.
There are a variety of places where you can find free photos that are available for public use. Most of these images fall under a creative commons license (just make sure you attribute properly) or are old enough that the photos have returned to the public domain. (This happens once the copyright on an image expires.)
So here's a look at 16 places where you can find great stock images at no cost. Happy hunting!
Free Images for Public and Commercial Use
Raumrot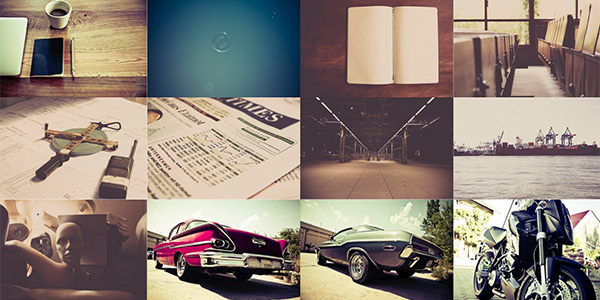 Raumrot specializes in free, hand-selected stock photos that can be used for personal or commercial projects. Images on the site are all available in high-resolution formats. Images are available for use based on each individual photo's creative commons license and should be displayed according to those rules.
What's nice about the site is how it is organized. You can search for images by category and the selection of images is nice. Photos modern and vary in composition and scope.
Unsplash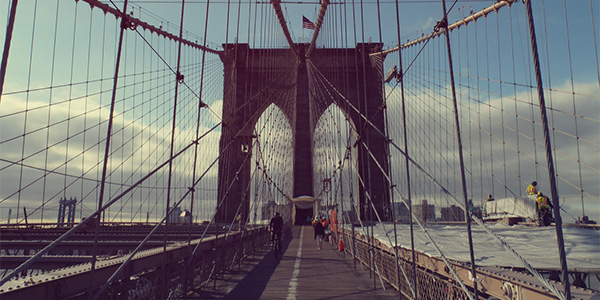 "Free (do whatever you want) hi-resolution photos." That's the onus for Unsplash a blog-style photo site that allows you to submit your own images for public use. The site refreshes with 10 new photos every 10 days, so there's almost always something new to choose from.
The photos on this site include a lot of landscapes to choose from, many with exceptional lighting and almost Instagram-style effects. The site is also just fun to look at. Every photo also includes a link to the photographer if you want to learn more about a certain photo.
Little Visuals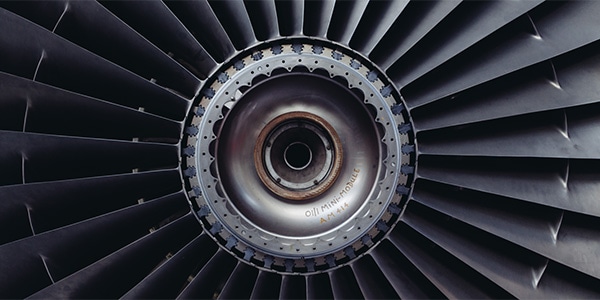 With plenty of options from high-resolution landscapes to tight, detail shots from buildings, Little Visuals has a little something for a variety of projects. Follow the site and download photos individually or register and get seven new images sent to your inbox every week.
This site is pretty new, with just a few months under its belt, but the images are sharp and crisp. Each image is free to use thanks to creative commons public domain dedication, so none of the images have applicable copyrights.
Gratisography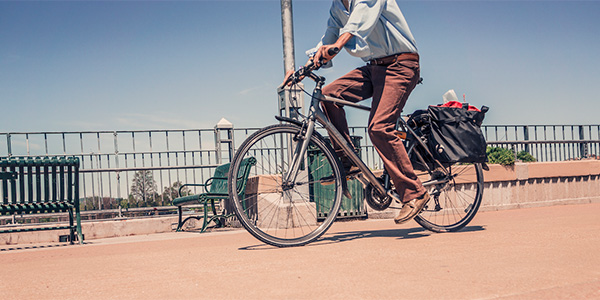 Ryan McGuire of Belle Design has a fun site where he upload new free-to-use photos every week. The images can be used for personal or commercial projects and every image includes a high-resolution version.
The site has a definite vibe to it, with a variety of super-fun images.
Free Refe Mobile Photos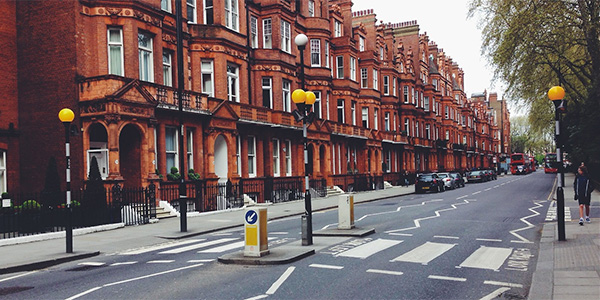 This site has a variety of images – mostly of objects and landscapes – with a twist. Each image was taken using a mobile device. With a nice selection to choose from, these free images can work well for digital projects, but many of the photos might not be big enough to use for print.
The images from Free Refe Mobile Photos have a highly usable nature to them. Many of the photos capture the everyday and can work in a variety of projects.
Jay Mantri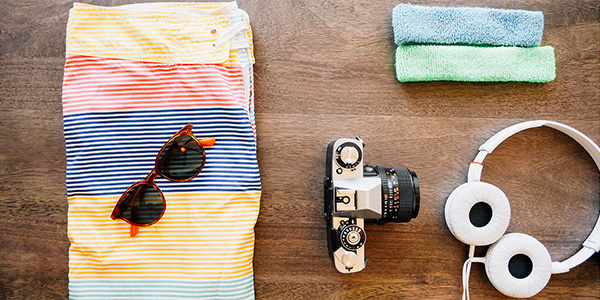 Jay Mantri posts seven new photos to his site each week that are free to use in any way you please. And he wants you to "make magic" with them.
While the style of photos on the site vary, many of them have a rather funky feel, including a series of photos featuring common objects and sunglasses.
Magdeleine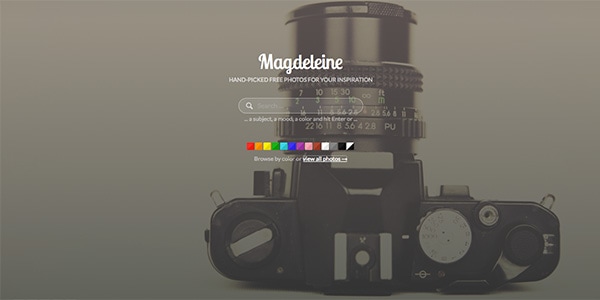 Magdeleine is another site with a selection of hand-picked images grouped to make them easy to find. You can search by subject, mood or color, so if you have an idea of what you need, this is a great place to start.
The image choices are quite amazing and feature a world-feel. Many of the images are color but there is a large selection of black and white photography as well.
Foodie's Feed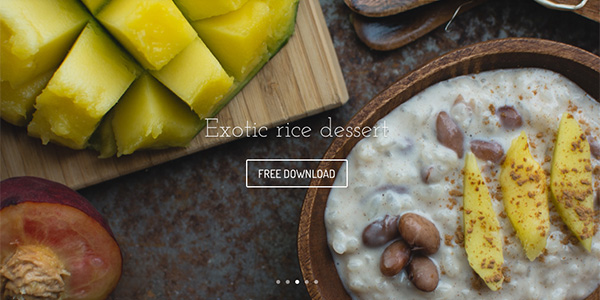 From beautiful deserts to simple garden veggies, Foodie's Feed has images of almost any edible item you can imagine. The site uploads five (or more) new high-resolution photos per week and collections of multiple images from a single take are included. (This is a great bonus.)
All of the images showcase food in a way that looks delicious – something that is not as easy as it sounds. The site is supported by donations via PayPal button.
You can catch the rest of the original article written by http://designmodo.com/author/carrie/ by following the url http://designmodo.com/author/carrie/
Liked what you read? Why not let us know how you felt with your comment below? Or better still share it with your colleagues or subscribe to our monthly digest of the hottest insider views on digital marketing. And if you would like to really speak to us, you can contact us here.